We currently have Mini Schnoodle Puppies Available
All of the pups below are currently available.
Click the"Details" button for more info on each puppy including price and parent pictures!
Available Mini Teddy bear Schnoodles
What is a Teddy Bear Schnoodle?
A Schnoodle is a hybrid created by pairing a Schnauzer and a Poodle. A TeddyBear Schnoodle is the strategic combination of a female with a particular look bred to a male with a particular look to produce pups with a Plush Teddybear appearance and a wonderful, family focused temperament. TeddyBear Schnoodles also come in the F1b variety which is a F1 Teddybear Schnoodle bred back to a Poodle for a more plush and slightly curlier look.

Eloise & Jack have Mini TeddyBear Schnoodles Puppies ~ Ready Soon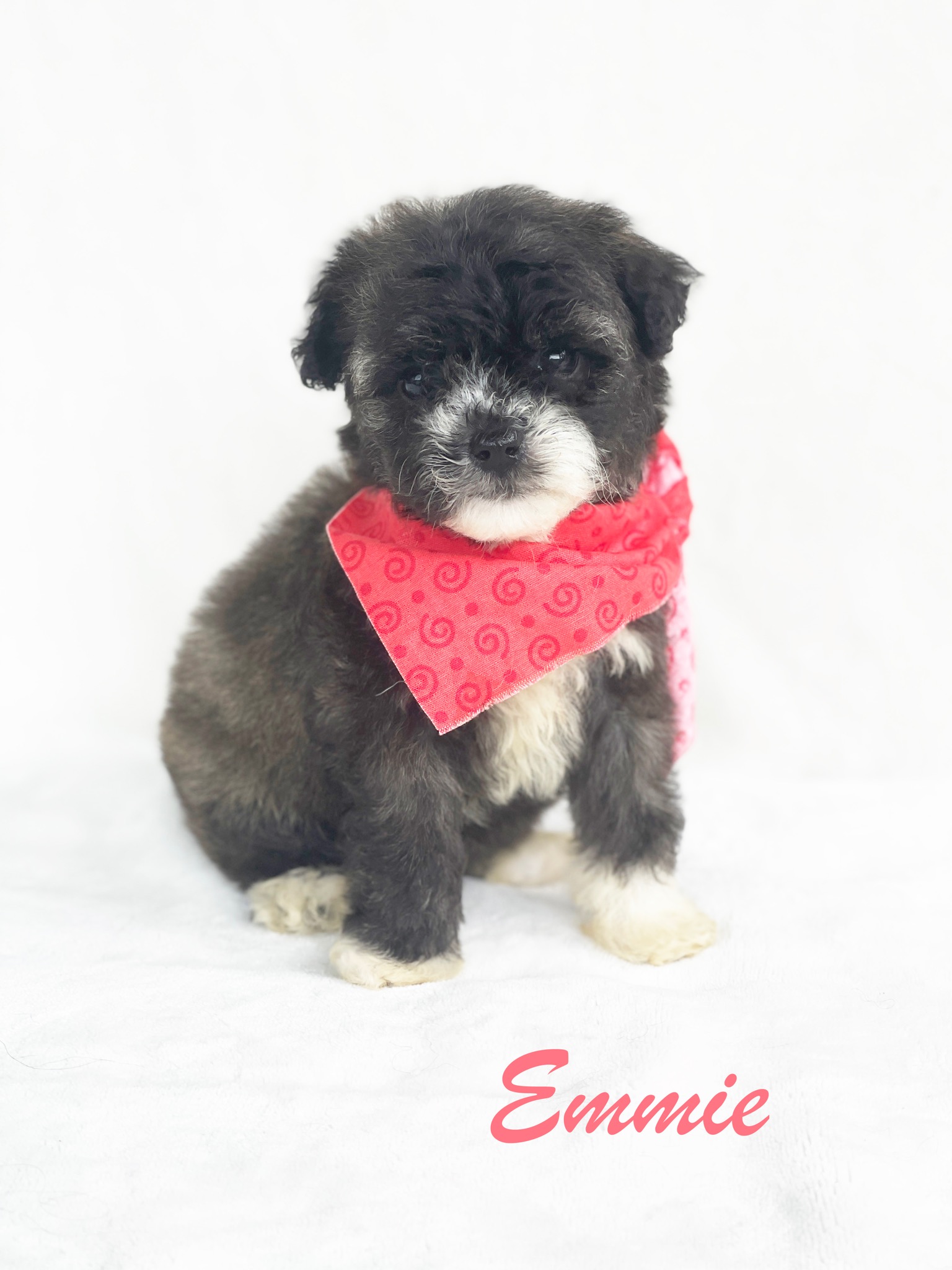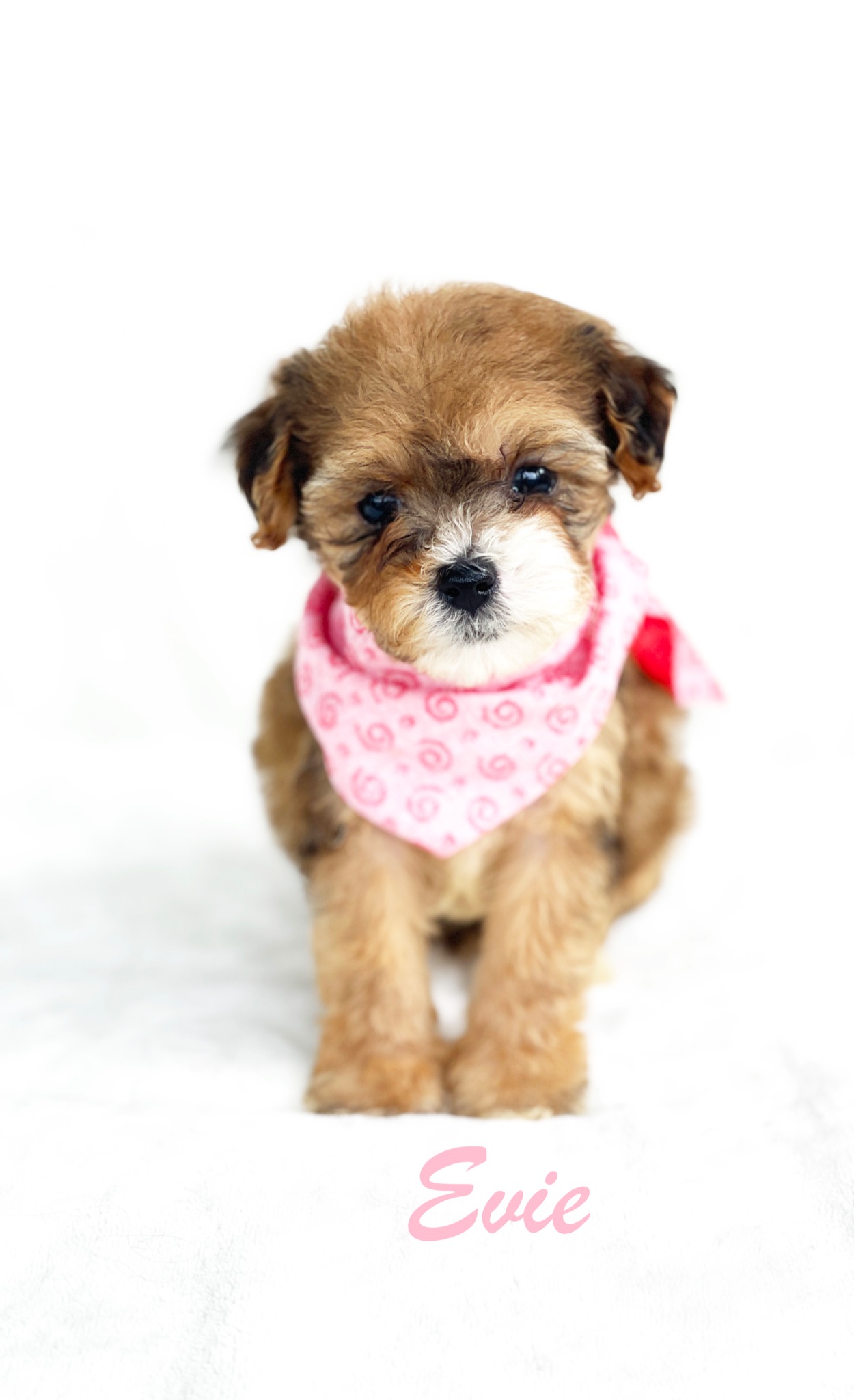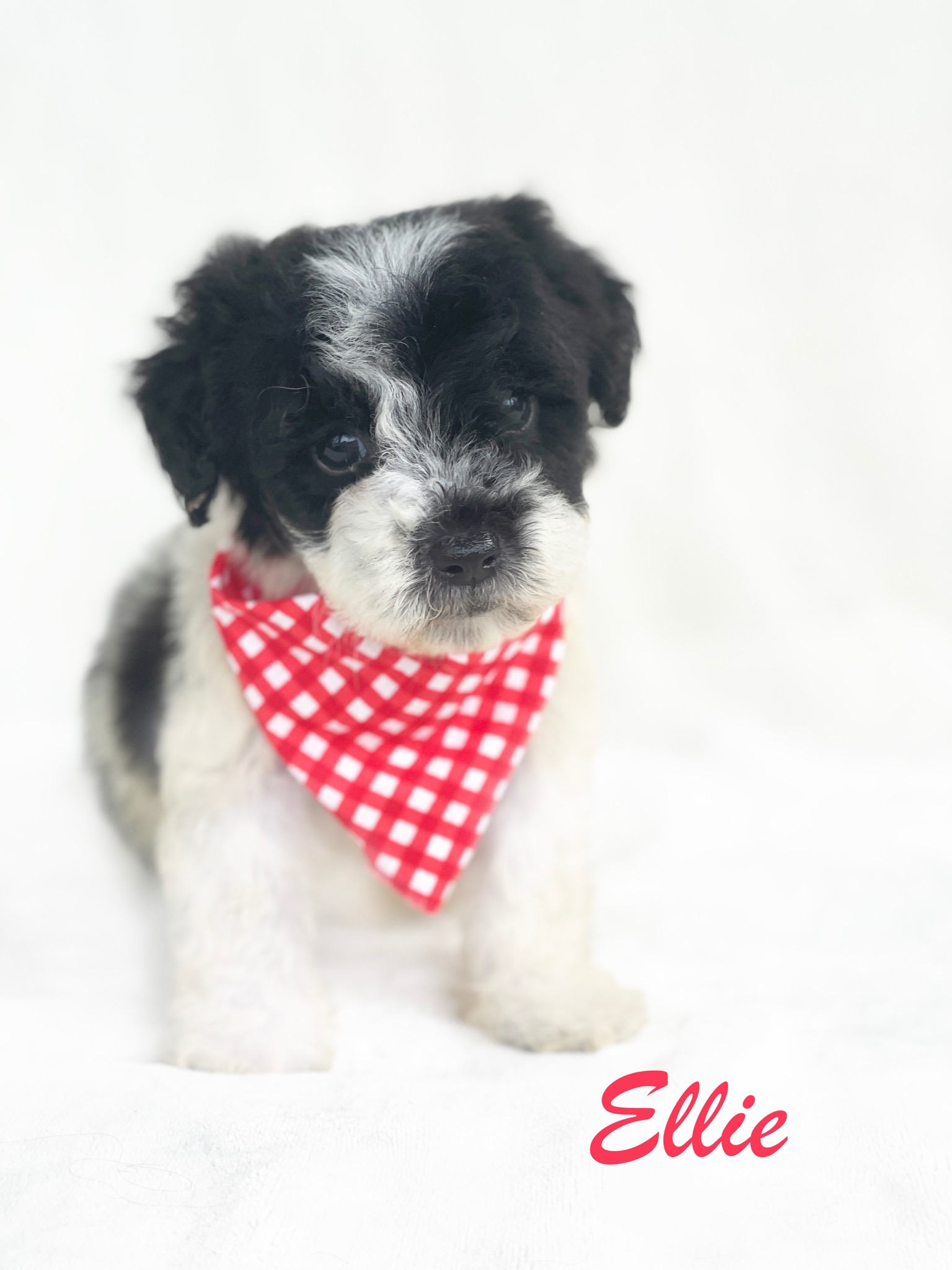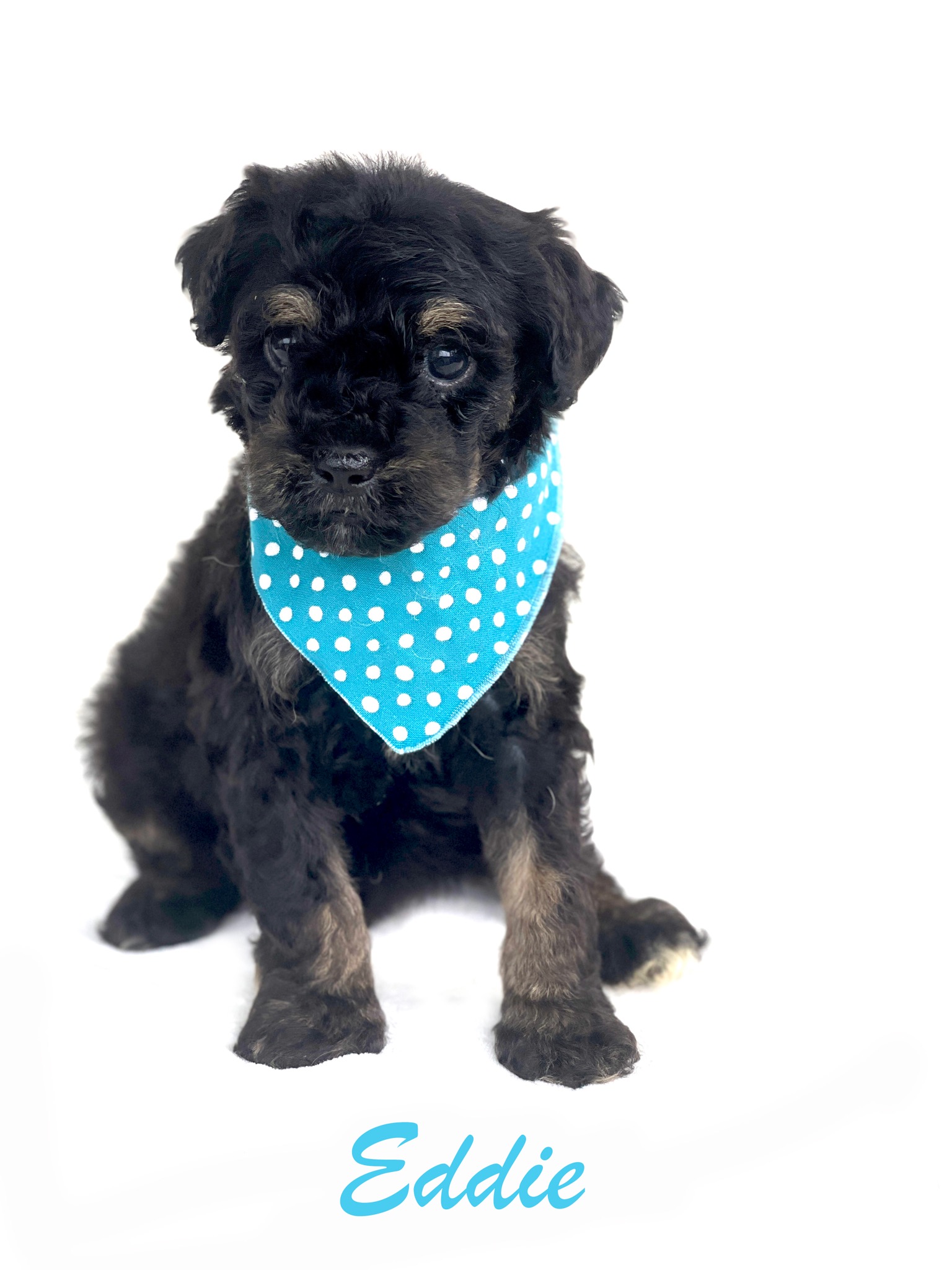 One Boy and Three girls Available
Gender: 1 Male and 3 Females Available
Size: Miniature ( 12-18 pounds )
Birthday: April 4th, 2023
Ready Date: 6/2/2023
Parents: Eloise & Jack
Price: $1595.00
Sophie and Zeke Mini TeddyBear Schnoodles
Gender: 1 Boy Available

Size: Miniature ( 12-18 pounds ) Birthday: January 13th, 2023
Ready Date: Mid March 2023
Parents: Sophie & Zeke
Price: $1295.00