Paypal is the preferred method for Deposits

The deposit for a Hope Springs Doodle puppy
is $200 and is applied to the price of
the puppy. Deposits are non-refundable.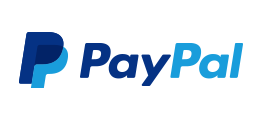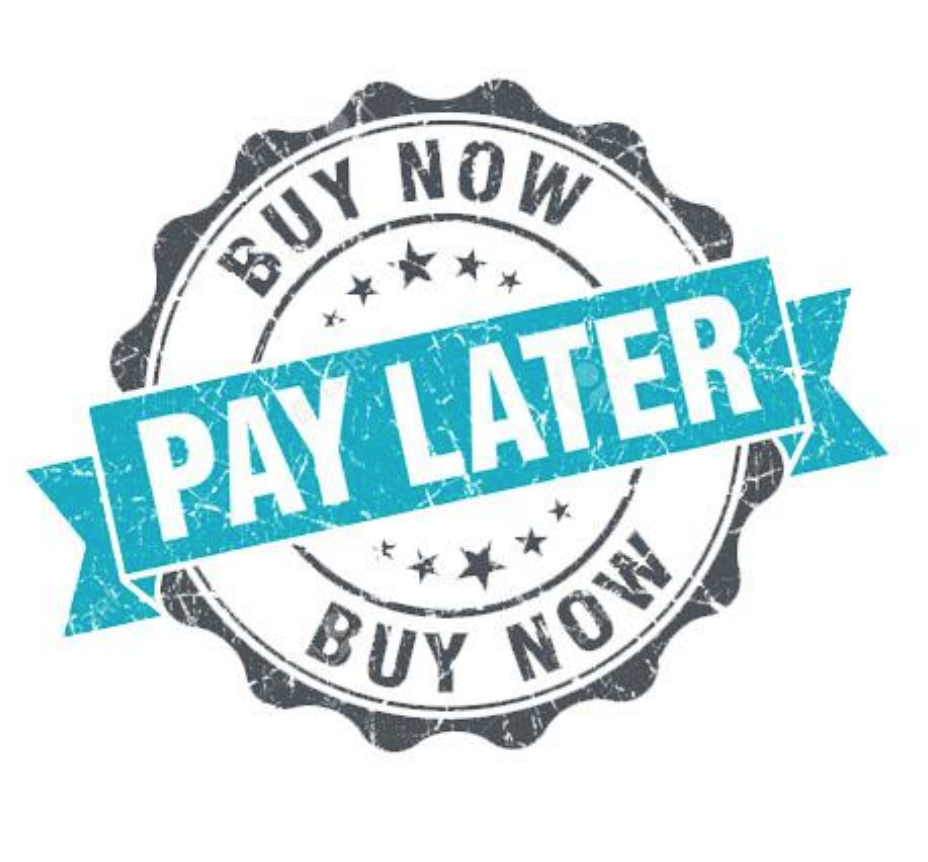 Buy Now and Pay Later with PayPal Credit

Paypal now offers Paypal Credit. Click
"See Terms" to apply or get more info. .
Once you have chosen your puppy, Paid your deposit and are ready to pay the balance for the pup, you can do that via the pull down Paypal menu below. Shipping and Ground transport or Spring Training fees are not included options below.