Welcome to Hope Springs Doodles.
We have puppies available
---
---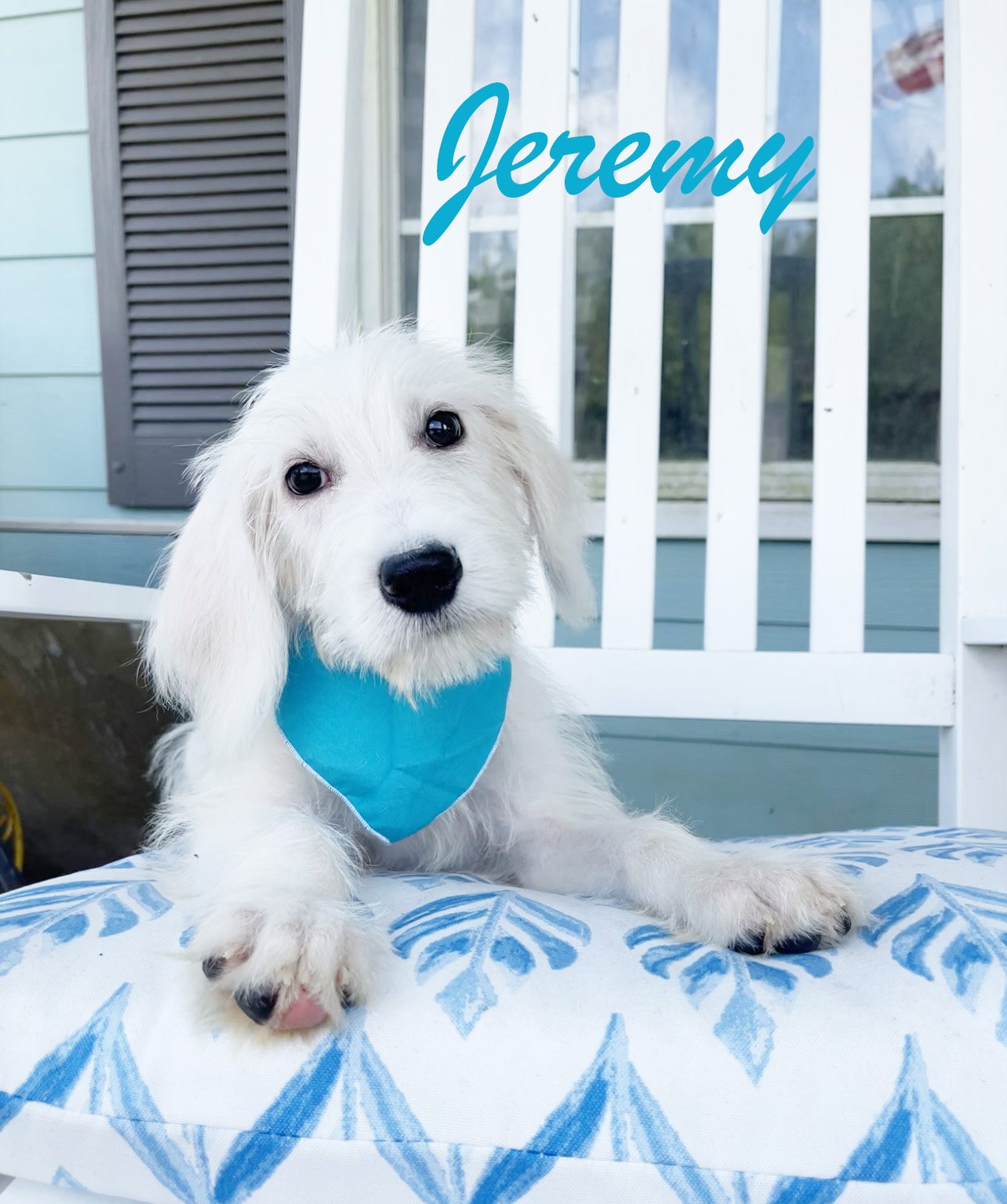 ---
Marina and Jack Mini TeddyBear Schnoodles will be ready Soon!
1 Boy and 2 Girls Available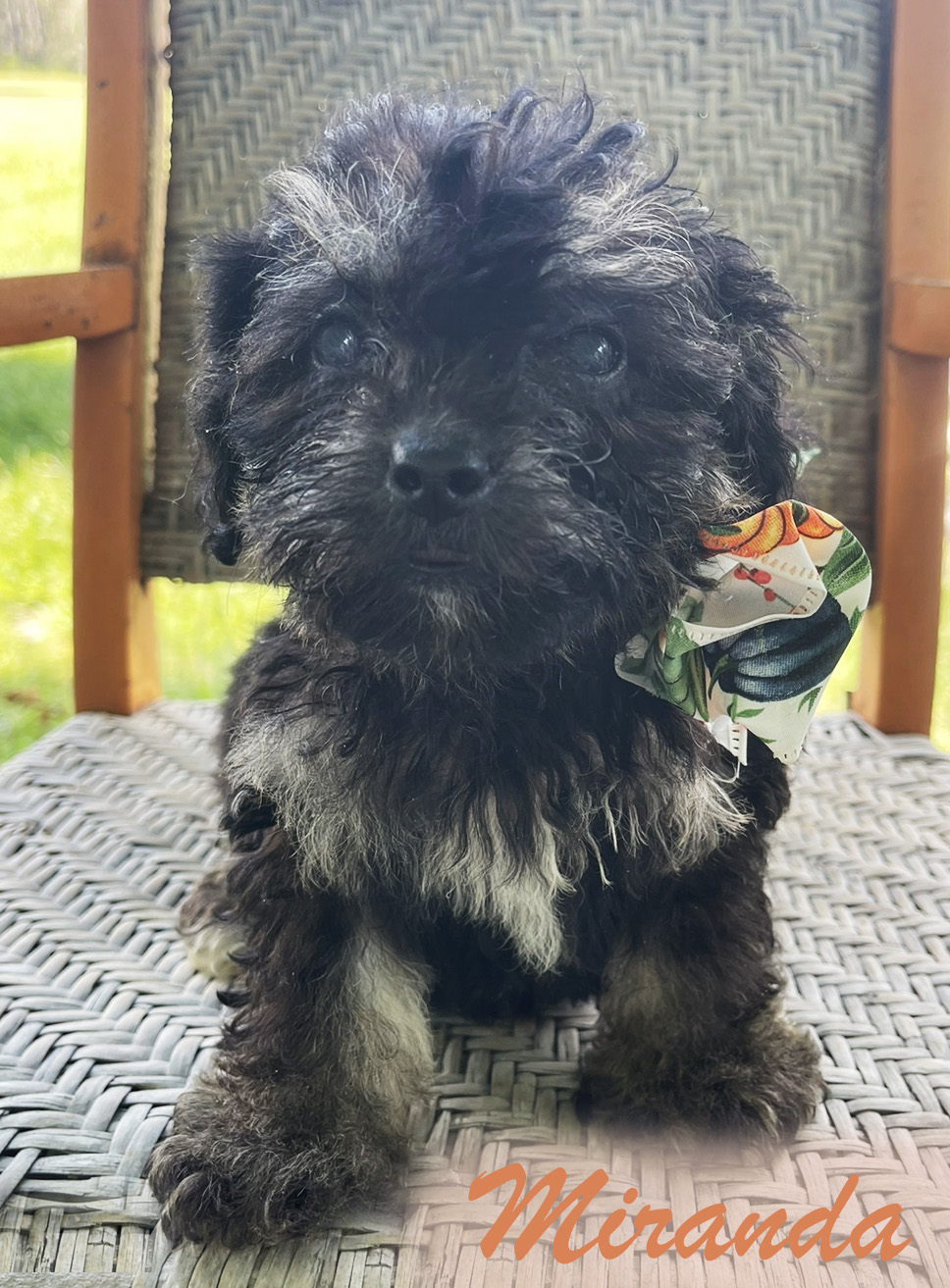 ---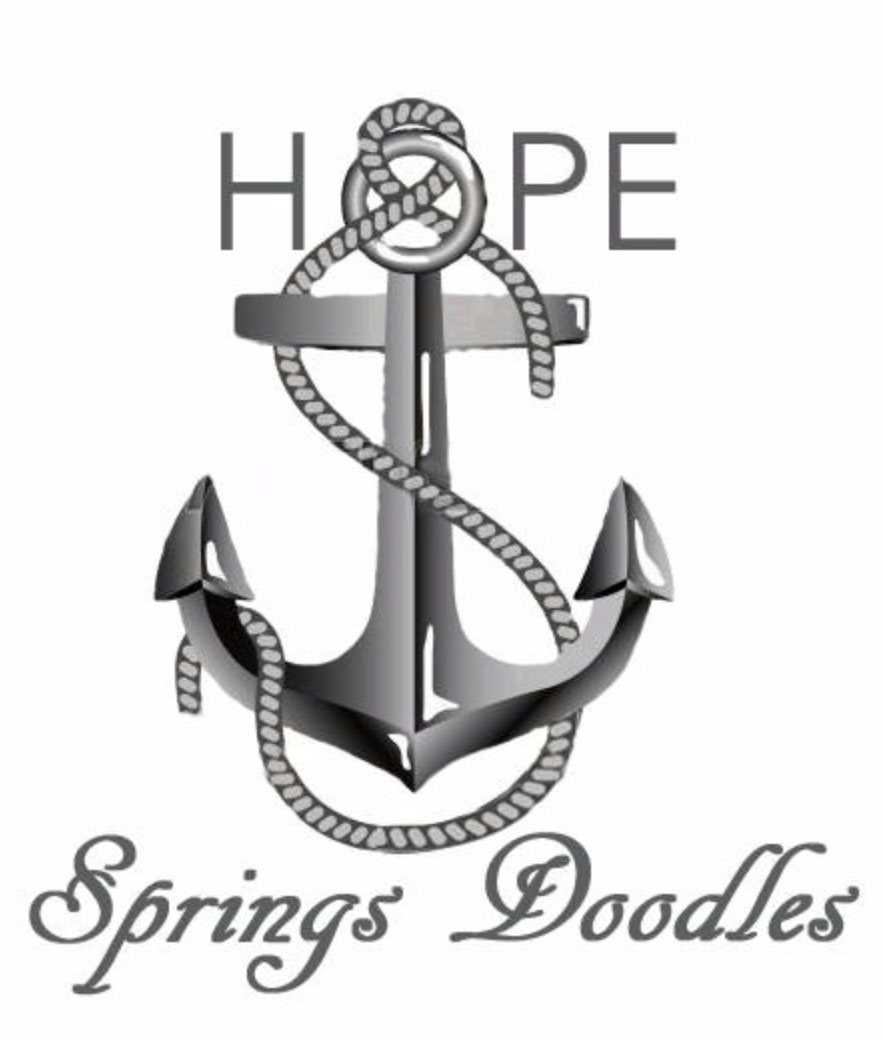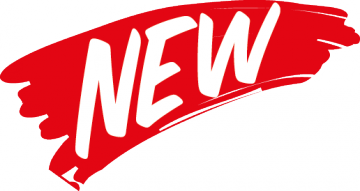 Visit our online store to purchase
all of the things that you will need
for your new puppy.

Fullfilment by Amazon




Click the Breed Below that
Interests You

Currently we have Larger Medium
TeddyBear Goldendoodles.
Please click
the link below for more info.
*Deposits accepted
after pups are born


Currently we don't have any English
TeddyBear
Labradoodles
available.
Please check back.
*Deposits accepted
after pups are born
Currently we have
Mini TeddyBear Schnoodles
that are ready now or will be ready
for their new
homes soon.
*Deposits accepted
after pups are born
We

Specialize in Family Raised, Well-Socialized, Healthy & Beautiful Goldendoodles, Labradoodles & Schnoodles!
Hope Springs Puppy Owners Rave about their dogs' amazing temperaments.
Visit us on Facebook or scroll down to read some of our reviews.
I know that it can be confusing with all of the F1's and F2b's.
If you have any questions, please feel free to chat with me by clicking the live chat link above
between 8 am and 8 pm CST.

I'd love to answer your questions and help you find your new Puppy.
You are also welcome to call me @ 251-610-8046
Our dog Truffles is the puppy you have on your web site in the Goldendoodle section with the heart on her head, lying with the teddy bear. This dog is amazing. She is the most loving dog I have ever seen. She's helped my son overcome his fear of dogs completely. She was a gift for my daughter, however she has been a gift for our entire family. The only negative I can come up with is I think my wife loves Truffles more than me. :) Thank you for providing us with such a wonderful dog.
Brian S. ~Florida
We are SO in love with our new baby girl, Sadie Grace. Beverly and her husband were so kind to us and so knowledgeable. I highly recommend Hope Springs Doodles. I suffer from allergies as well and I'm shocked, yet so relieved we found a dog that doesn't make me break out and get all stuffy and sneezy. Such a blessing!

Mandy G. ~Alabama
Beverly and family are first rate. Loving and caring Yolo, our labradoodle is the best. Our vet was VERY impressed with the details attended to by hope springs..
My family and I love our Schnoodle Lucy! We're so happy we found Hope Springs Doodles. She is a happy and healthy puppy. Everyone she meets says that she's so sweet and friendly. Beverly was a pleasure to work with and answered all our questions. We would definitely recommend Hope Springs Doodles to anyone looking for a Doodle.

Maricella L. ~ California
These pups are Past Hope Springs TeddyBear Goldendoodlles!
These pups are Past Hope Springs TeddyBear Labradoodlles!
If you have any questions, please feel free to contact me via the live chat button below. I'd love to chat with you.