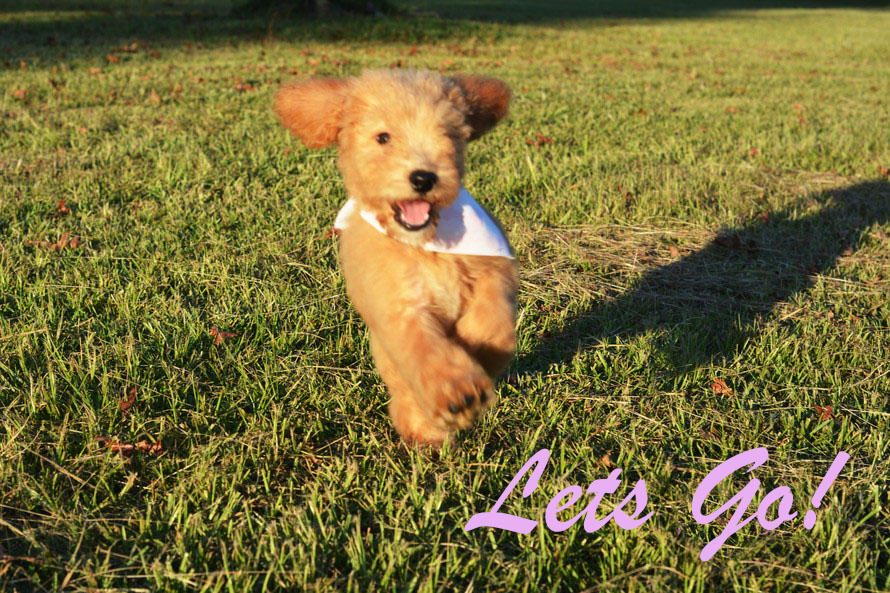 Ground Transport ~ Frequently Asked Questions
---
Question #1: What day of the week does the Transporter Generally Deliver?.
Answer: This varies depending on deliver location..
Question #2: Where will my puppy delivered?
Answer: You can specify a particular address. Your pup can be delivered right to your home if you desire.
Question #3: What is the benefit of Transporting my pup?
Answer: If you are unable to pick up your new puppy in person, your precious Hope Springs Doodle puppy will be riding in cool or warm (depending on the season) comfort and his or her every need will be attended to from the time that your pup leaves their birth home to the time that they arrive to the arms of their new family and their forever home. Our transporters will care for your puppy as if they were their own.
Question #1: What payment methods do you accept?
Answer: Transporter requests payment prior to the pup leaving Hope Springs Doodles. A cash tip for your delivery person is appreciated.

Question #2: How much is the delivery fee?
Answer: The delivery fee will vary depending on the distance that your pup will be traveling. Please fill out the quick form below for your personalized delivery quote. Please include your email and phone contacts so that we can send contact our transporter and send your reply.
GroundTransport Price Request Form
Please fill out the info below so that we can
generate an accurate fee estimate for
exclusive delivery of your
Hope Springs Doodle Puppy.