Available & Upcoming TeddyBear Schnoodle Puppies
1.Minnie and Turbo Mini TeddyBear Schnoodles have been born.
Accepting Deposits for 2 Girls and 1 Boy @ this time
Price $1595.
Check below for More info.
Princess &Spencer Mini Teddybear Schnoodle puppies are due soon
Mini Teddybear Schnoodles due Soon
Princess and Spencer puppies are due to be born around the end of May 2021.. Applications will be accepted when the first pictures are posted at 1 week old.
Price: $1595
These pups are expected to be in the 12-18 pound range as adults. Mom is a 14 pound Miniature Schnoodle and Dad is a 13 pound Mini Poodle.
Please check in occasionally as I will post as soon as the pups are born with the date and time that we will begin accepting deposits for this litter.
Pics of previous pups from these parents are below.
Please feel free to reach out with any questions.
Email: Hopespringsdoodles@gmail.com
Phone: 251-610-8046
Past Pups from these Parents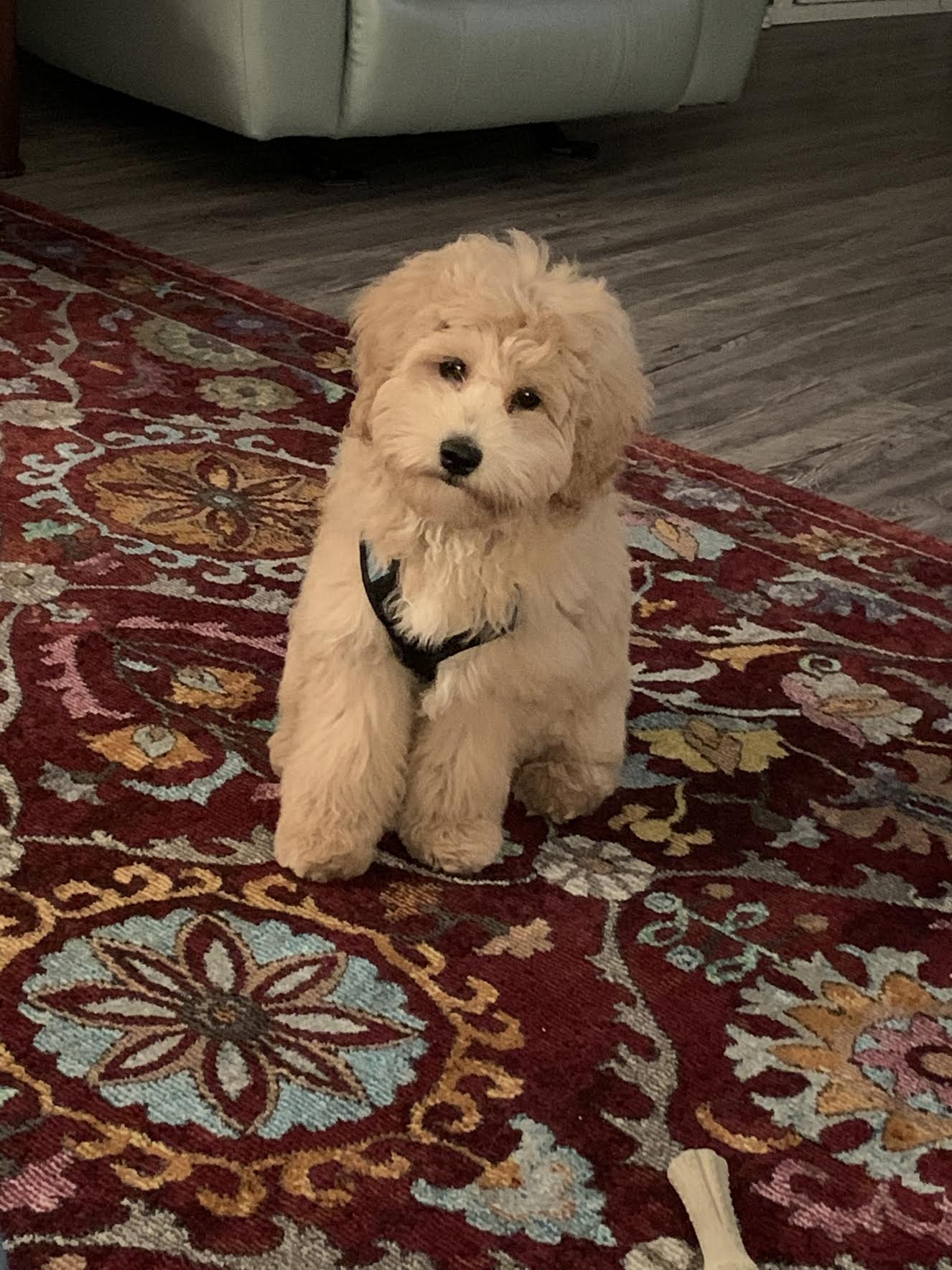 An Adult Pup from a Previous litter from the same parents
(I expect these pups to turn Silver in color)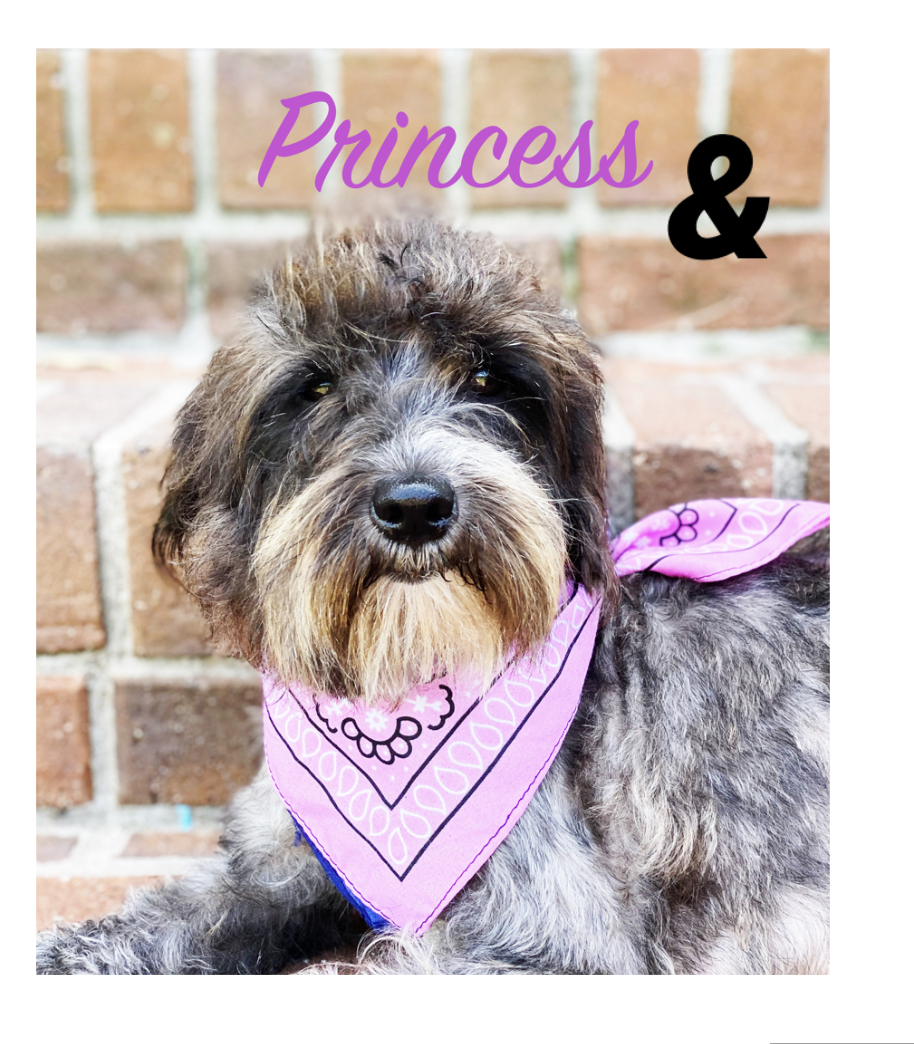 We are a very small, Family run, breeder of Mini Schnoodles with over 20 years of experience with this breed.
We do not have litters very often, but when we do, we take applications after the pups are born. If you do not see available pups, please check back.
* All Hope Springs Doodles come up to date on Vaccinations and De-wormings and a detailed vaccination record of everything given to the puppy up to the time that they go home.
*All Hope Springs Doodles come with a 2 year health guarantee.
* All pups are seen by my Veterinarian and come with a State Certified Health Certificate.
*Pups come with a Puppy Kit with all paperwork as well as a few items to help your new puppy adjust well to their new home.
*Pups have been started on Nu-Vet vitamins. A Sample of these Vitamins will be included in your puppy starter kit.
*All Pups come with 30 days of Free Health Insurance.
Looking for a Goldendoodle or Labradoodle puppy?
Click the link below to navigate to those pages.
What is a TeddyBear Schnoodle?




A Schnoodle is a hybrid created by pairing a Schnauzer and a Poodle. A TeddyBear Schnoodle is the strategic combination of a female with a particular look bred to a male with a particular look to produce pups with a Plush Teddybear appearance and a wonderful, family focused

temperament.



The Schnoodle ranges in size

from small to large, depending on the size of the
Poodle and the Schnauzer that are crossed. Schnoodles can also
be bred back to a poodle to create more color options as Schnauzers
only come in limited colors.

Personality Traits
The Schnoodle is a very smart and family focused dog that has gained
popularity due to the fact that they are totally non-shedding
and allergy friendly. Many families that were unable to have a
dog can have a schnoodle. Schnoodles are very family oriented and may not
immediatelyenamored with visitors, but once they receive the cue
from their family that a visitor is accepted, they
become fast friends. With adequate exercise, they do well in most environments.
Schnoodles do best when housed within a home environment as they thrive
when they are in the company of their families. Schnoodles are very
versatile working dogs. They have achieved success as guide
dogs, service dogs, therapy dogs, and sniffer dogs (one study
tested their success at sniffing out peanuts in foods for owners with nut
allergies).
Schnoodles are very easy to train and learn quickly. Poodles are one of the
smartest breeds and the Giant Schnauzer has been
used for many years for Search and Rescue
work due to their high intelligence level. The Moms in my program have
produced therapy dogs for many different
needs such as children with Autism or adults with PTSD
among others. They have not been known to have any
aggressive traits, but they do need proper socialization
to avoid any shyness or fearfulness just as any other dog would.
Schnoodles also need daily contact with their owners;
they will suffer from separation anxiety if they are left alone for too long.
TeddyBear Schnoodles come in 3 sizes
they are:
Small

-Usually 12-18 pounds as adults

Medium

- Generally 25-45 pounds as adults

-Great family dog/ laid back/ generally non-vocal, Non-sheddiing.

(Hope Springs no longer offers this size)


Large

- Generally over 50 pounds as adults. Very Smart and easily trained.

Generally not very vocal. Non-Shedding. Make excellent Therapy / Service dogs.

(Hope Springs no longer offers this size)



Schnoodles are considered to be non-shedders due to the fact that neither
parent sheds, and may be a very good match for people
with allergies. They do require weekly or bi-weekly brushing,
and many owners opt to have them clipped for easier care.
Coat types are:

Straighter-More Schnauzer




Looser Wavy Coat (Slight Curl/ Shaggy look)




Curlier more Fleecy / Plush coat