Welcome to Hope Springs Doodles!
The Video below will give you info on the 3 Doodle
breeds available at Hope Springs. For specifics, you can click the link above on the navigation bar of the breed that interests you. If you have any questions, please reach out through email or phone through the contact info
at the top of this page.
If we don't currently have what you are looking for, please check back. We are very small scale. Quality over Quantity guarantees that your new family member is not
just good... it's Amazing!
About Us
My name is Beverly and I have been a breeder for 30 years, and a breeder of "hybrids" for almost 20 years. My family resides in Summerdale, Alabama, not far from Alabamas beautiful Gulf Coast. Our puppies are raised here on our very secluded 5 acres. The puppies are socialized and handled daily by a variety of people including myself, my youngest children and my grandchildren.

Living just 20 minutes from the Gulf of Mexico, my family and I are what many would consider to be "water people". My family loves to go out to the beach, swimming or fishing. This is almost an every weekend event for us during the Summer months. Our love of the water is what led us to the English "Block Head " Labradors and English Golden Retrievers. We wanted our dogs to love the water as much as we do, but to also possess a calm, people friendly demeanor. We have found the perfect breeds and could not be happier with the personalities of our dogs. As a breeder, I knew that the only thing that could enhance the wonderful personality of the English "Block Head" Labrador and the English Golden Retriever would be this breed mixed with the Poodle. Poodles are one of the worlds smartest breeds. The inclusion of the poodle in these hybrid mixes makes these pups low to non-shedding, very healthy due to the hybrid vigor, extremely smart and easily trained. In my opinion, English Labradoodles and English Goldendoodles are the perfect dogs! While they possess above average intelligence and are very low to non shedding, they are also adorable and have gorgeous blocky, plush heads and look like real life Teddy Bears!

I am sure that you are asking, "where does the TeddyBear Schnoodle fit into this mix?" Many years ago, I was introduced to the TeddyBear Schnoodle and very quickly, I was hooked. I was originally a breeder of the smaller Schnoodles, but eventually graduated to the larger ones as well. I purchased my first Giant Schnauzer and she was the Mom of my first Giant Schnoodle litter. Molly, my first Giant Schnauzer lived to the ripe old age of 15. She was the most amazing dog. TeddyBear Schnoodles are extremely smart, loyal, easily trained and well behaved dogs. Schnoodles are also totally non-shedding and hypo-allergenic. For those that love the Schnauzer, want a smart, non-shedding and family focused dog or have extreme allergy issues, the Schnoodle is an excellent choice. I currently raise schnoodles in only the smaller size which average between 12 and 18 pounds as adults.

Please feel free to contact me at 251-610-8046 with any questions that you may have about the 3 Amazing TeddyBear Breeds that we Specialize in. The TeddyBear Labradoodle, The TeddyBear Goldendoodle and the Small TeddyBear Schnoodle.




I enjoy getting to know the families that my puppies are going to be living their lives with. Adopting a Hope Springs puppy gives you lifetime membership in the Hope Springs Family. I love to see these pups as they grow and
achieve milestones throughout their lives as well as witness the joy that each puppy brings to their new families.
Please give me a call, I would love to talk to you.
251-610-8046
~Hall of Fame~
Past Hope Springs Doodle Pups
These are Pictures of Past Hope Springs Doodles that have gone home to their families.
These are some candid shots of the pups in their homes, with their families.
TeddyBear Goldendoodles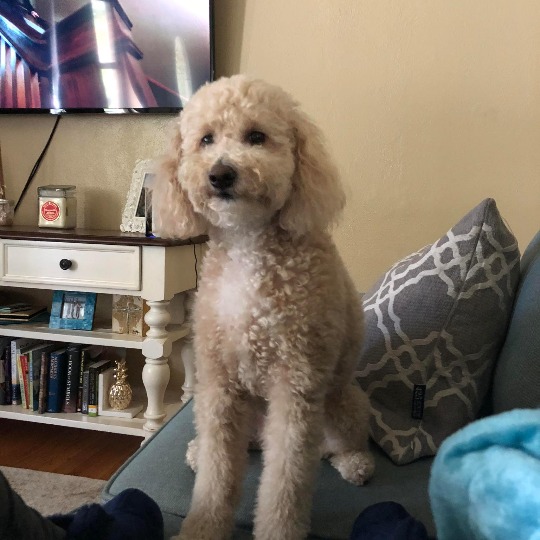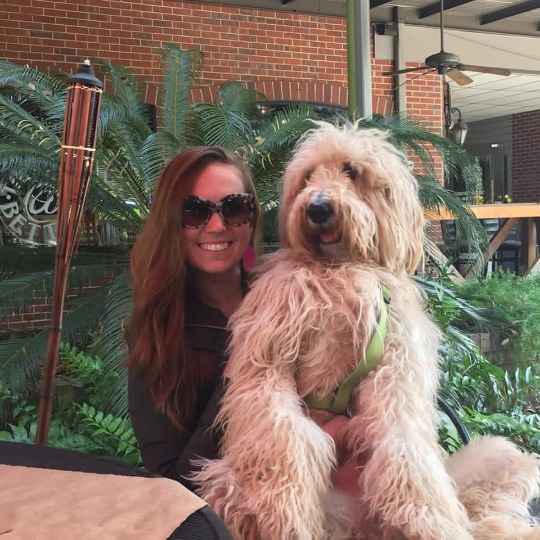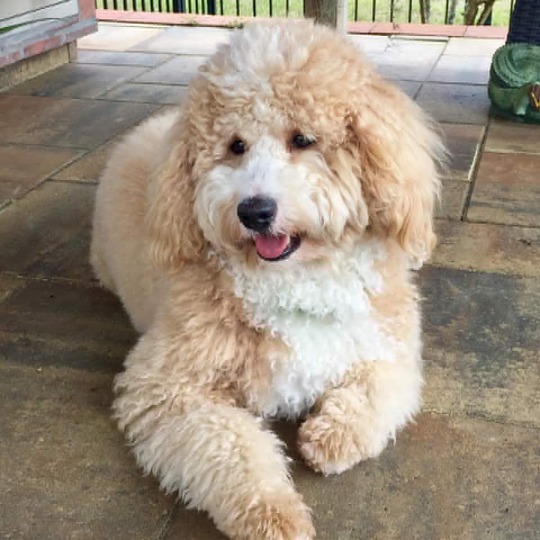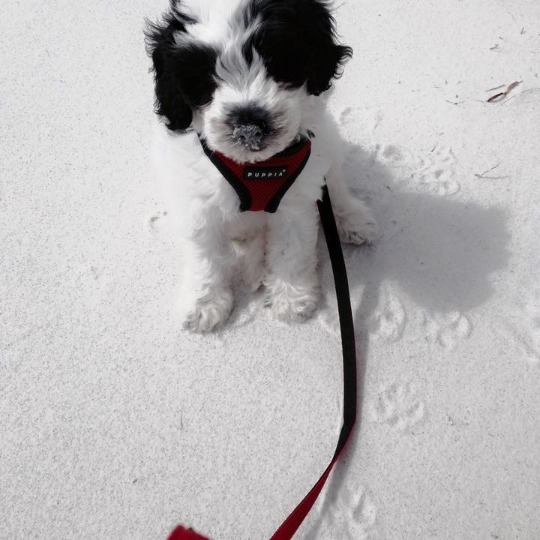 TeddyBear Labradoodles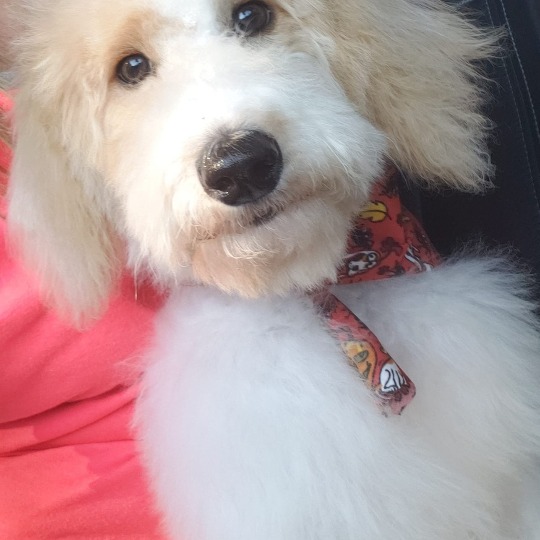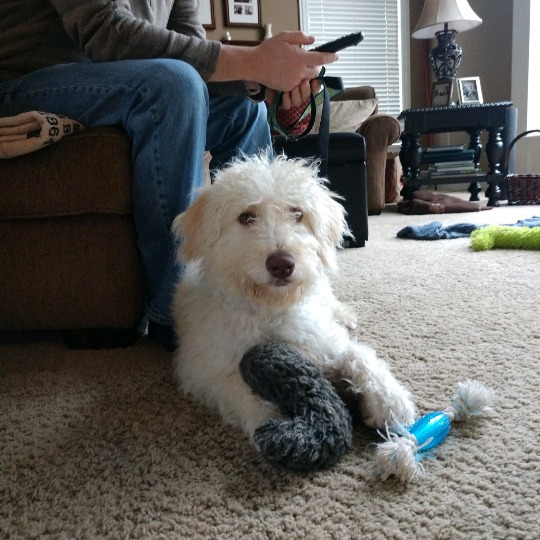 Meet The Hope Springs Doodles Team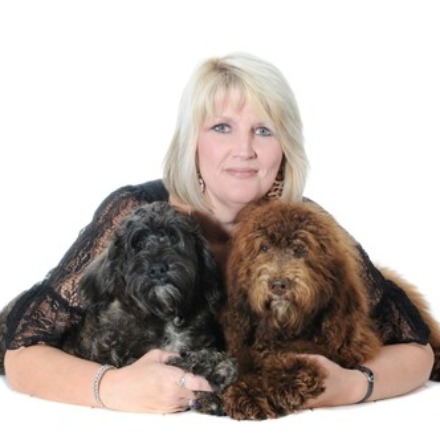 Breeder / Owner
Beverly
Beverly has been a breeder for 30 years and a breeder of Hybrids for 20 years.
She is the Doodle Specialist!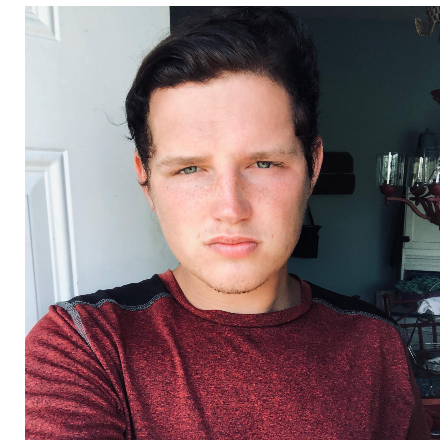 Facilities Manager
Caleb
Caleb has many years of experience with the daily care of dogs. He has grown up in this business. His skills are invaluable to Hope Springs Doodles.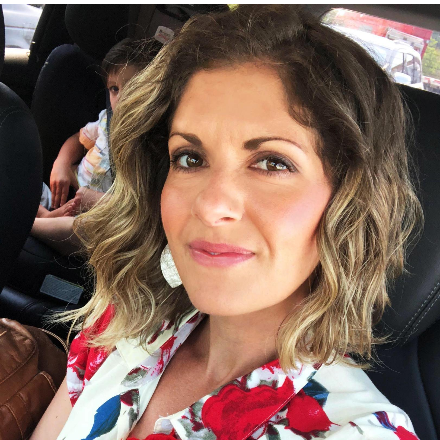 Trainer
Faith
Faith has been a trainer of Puppies of the Doodle Persuasion for 10+ years. She is ready to train and love your new puppy.
Our dog Truffles is the puppy you have on your web site in the Goldendoodle section with the heart on her head, lying with the teddy bear. This dog is amazing. She is the most loving dog I have ever seen. She's helped my son overcome his fear of dogs completely. She was a gift for my daughter, however she has been a gift for our entire family. The only negative I can come up with is I think my wife loves Truffles more than me. :) Thank you for providing us with such a wonderful dog.
Brian S. ~Florida
We are SO in love with our new baby girl, Sadie Grace. Beverly and her husband were so kind to us and so knowledgeable. I highly recommend Hope Springs Doodles. I suffer from allergies as well and I'm shocked, yet so relieved we found a dog that doesn't make me break out and get all stuffy and sneezy. Such a blessing!

Mandy G. ~Alabama
Beverly and family are first rate. Loving and caring Yolo, our labradoodle is the best. Our vet was VERY impressed with the details attended to by hope springs..
My family and I love our Schnoodle Lucy! We're so happy we found Hope Springs Doodles. She is a happy and healthy puppy. Everyone she meets says that she's so sweet and friendly. Beverly was a pleasure to work with and answered all our questions. We would definitely recommend Hope Springs Doodles to anyone looking for a Doodle.

Maricella L. ~ California
TeddyBear Goldendoodles
These pups are Past Hope Springs TeddyBear Goldendoodlles!
TeddyBear Labradoodles
These pups are Past Hope Springs TeddyBear Labradoodlles!
TeddyBear Schnoodles
These pups are past TeddyBear Schnoodle Pups from Hope Springs Doodles!
Contact Us
---
You can Contact Hope Springs Doodles by filling out the short form below.We will contact you back within 24 hours! If you do not hear from me, please feel free to call me at 251-610-8046. I have had some issues with emails not going through. Please call if you do not hear from me within 24 hours.